on
February 10, 2016
at
00:01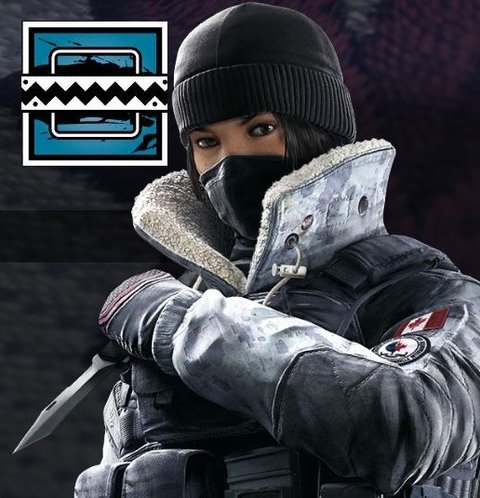 The most interesting part about Rainbow Six Siege is the multiple ways to engage the enemy. Choose your breaching point wisely.
IQ, Frost and Ash have lost this round.
Not done yet with Rainbow Six drawings after all, I have been really enjoying the game. So after Ash and IQ had their full feautre here, I needed to bring the new Operator Frost in aswell.
Which entrance would you breach?
Also wanted to mention that Redsinister a local here in the Shadbase comment section has made a really cool Shadbase drawing, incorporating many of the visitors.